The KUBS Worldwide Business Research RankingsTM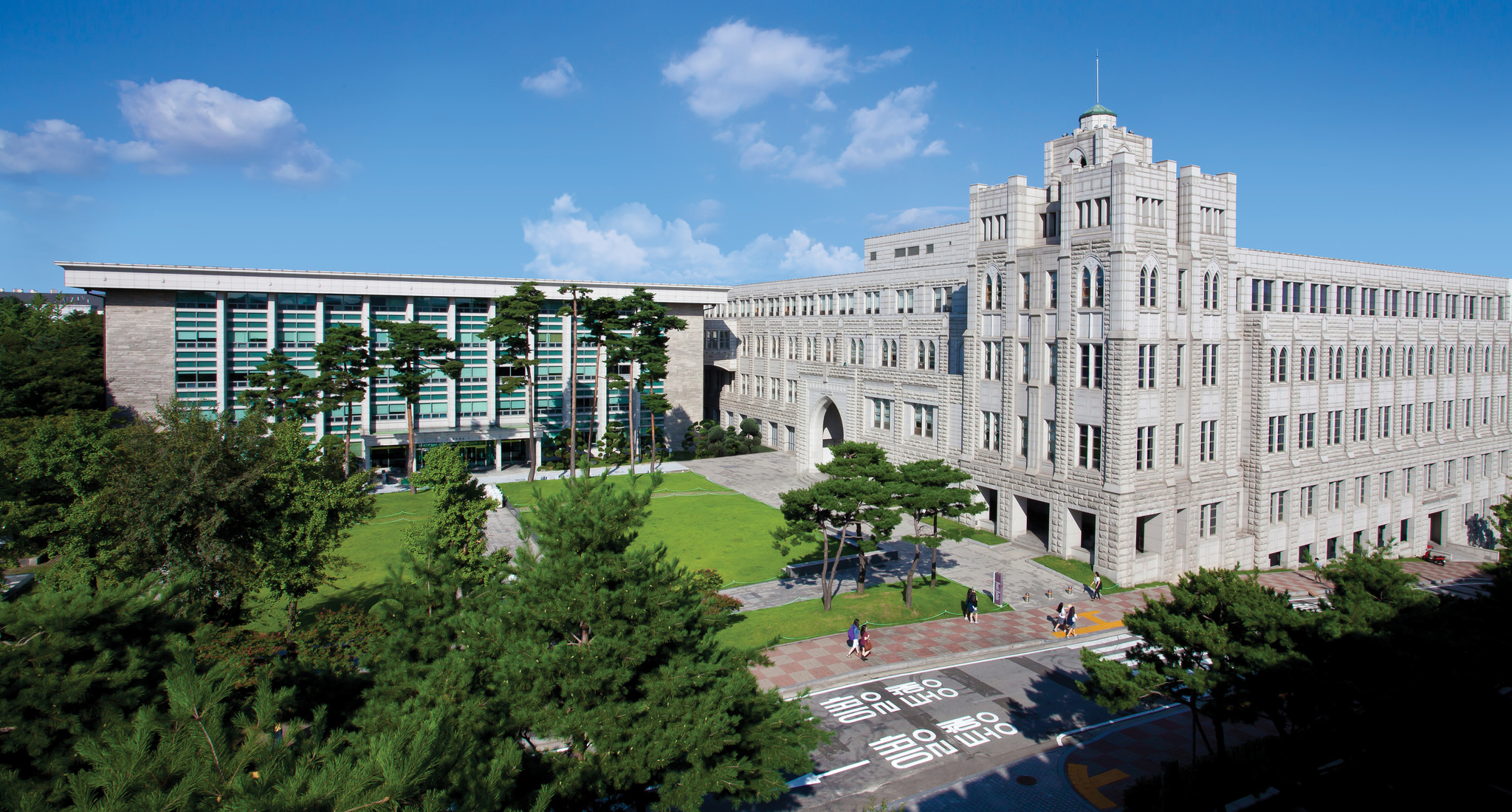 SUMMARY
Korea University Business School (KUBS) presents THE KUBS WORLDWIDE BUSINESS RESEARCH RANKINGS™ based on a selection of 86 distinguished business journals in the following major academic disciplines. By adopting the Delphi approach, these journals have been thoroughly selected and reviewed based on expert opinions and insights derived by repeated discrete sessions of in-depth examination.
Accounting
Finance
Management
Management Information System (MIS)
Marketing
Operations Management & Management Science (OM/MS)
International Business(IB) & Strategy
The rankings include Worldwide Rankings, Rankings by Academic Area, and Rankings by Journal; while the Worldwide Rankings include publications of all journals within the designated period, the other two rankings allow free selection of single or multiple areas of study or the journals by titles. In the Worldwide Rankings, publications during the last five years excluding the current year are used to show the calculated results. The range of included publications for the other two rankings may vary based on your selections for the publication year combined with the publication season of either S (Spring, January-June) or F (Fall, July-December).
List of Journals
Disclaimer
The Center for Business Research Analytics at KUBS does its best to sustain the accuracy of information. However, a wide variety of affiliations, multiple authors with the same names, and undetected errors in the original SCOPUS database are a definite challenge. We would like to ask you sincerely to inform us of any errors or suggest possible corrections to the KUBS Center for Business Research Analytics at kubsrankings@korea.ac.kr. We are always open to hearing your voices and willing to make continuous improvements to refine the results of analysis.
Sincerely,
The Center for Business Research Analytics
Korea University Business School